Video Transformation Contest!! with Zushi Drone Club
"Video Transformation Contest with Zushi Drone Club" will be held at Zushi Art Festival 2023.
Entrants must use video footage provided by the Zushi Drone Club, and videos must be under one minute in length.
The grand prize winner will receive a cash prize of 50,000 yen, and the winning video will be screened on a special screen in the Zushi Cultural Plaza.
Please use any means to transform your video, including animation, CG, AI, live-action compositing, collage, montage, reshoots, glitching, existing apps and others.
Application period
July 15, 2023 – August 31, 2023(JP Time)
Eligibility for Application
・Video footage provided by Zushi Drone Club must be used.
・Video must be less than 1 minute in length.
Video footage by Zushi Drone Club
https://drive.google.com/drive/folders/1Xabt4GOhfckWAplcKhkChnWLhGbwWvg-?usp=sharing
*If you are unable to download the file, please contact nakamoto.artfilm@gmail.com
How to apply
Please use the application form below to enter.
https://docs.google.com/forms/d/1908NFPcQuixiKmXHspz-xxS-VvKPprMAnqDKz0VRcKk/edit
Jury
Asami Ike(Animation Artist)
Satoru Kirigaya(Zushi Mayor)
Hareo Shiiya(teamLab)
Yuichiro Shibata(Zushi Art Festival Producer)
Yuko Matsuzawa(Artist)
Prize
Grand Prize(1 film): 50,000 yen cash and Special screening
Jury Prize(5 films): Special screening + Jury Comments
Honorable Mention(multiple): Monitor screening
Schedule
Late September: Announcement of winner on website
October 14,15,21,22: Loop screenings in the evening (Zushi Cultural Plaza Civic Exchange Center)
Special Notes
■ Special Notes
Applications that fall under any of the following categories will be deemed invalid.
Entries that are offensive to public order and morals, or that appeal to a specific political or religious affiliation.
Entries that infringe on the copyrights, trademarks, portrait rights, privacy rights, etc. of third parties.
■About the work
Please mention in the credits that the video is provided by the Zushi Drone Club.
The Zushi Drone Club reserves the right to reproduce the submitted work or materials for the sole purpose of the judging process.
However, the copyright of the winning and selected works may not be reproduced, printed, screened, publicly broadcast, automatically transmitted on a public website, or exhibited in any way in connection with the announcement of judging results, exhibitions, Zushi Art Festival publicity, recruitment activities, reports, business introductions, and other related activities. The organizers reserve the right to reproduce, print, screen, publicly transmit, publicly broadcast, automatically transmit, and publicly display the works on the Zushi Art Festival website without charge. In such cases, the organizer may enlarge or reduce the size of the work, change the file format, or crop the work for layout reasons.
■Film footage for creating artwork by Zushi Drone Club
The Zushi Drone Club, a Zushi City-registered organization, engages the residents of this city in community-based activities.
The club participates in drills conducted by various voluntary disaster prevention organizations in the city to demonstrate the high level of information gathering capabilities of drones in times of disaster.
Build a network with drone enthusiasts living in the city, provide consultation to those who want to start using drones, and improve their knowledge, skills, manners, and safety awareness to make the city a place where drones can be used in a variety of situations.
Drone classes will be held for beginners and children to convey the fun of drones, improve the image of drones, and raise awareness of voluntary disaster prevention.
There are two types of membership: regular members and supporting members. Those who wish to become members will be sent the rules and regulations, so please contact the representative, Mr. Uchiyama.
https://www.facebook.com/sorausakikaku
■Organizers
Zushi Art Festival 2023
Zushi Art Film
■Zushi Art Festival
https://www.zushi-art.com/
■Contact
Hirofumi Nakamoto (Zushi Art Film): nakamoto.artfilm@gmail.com
Screening Location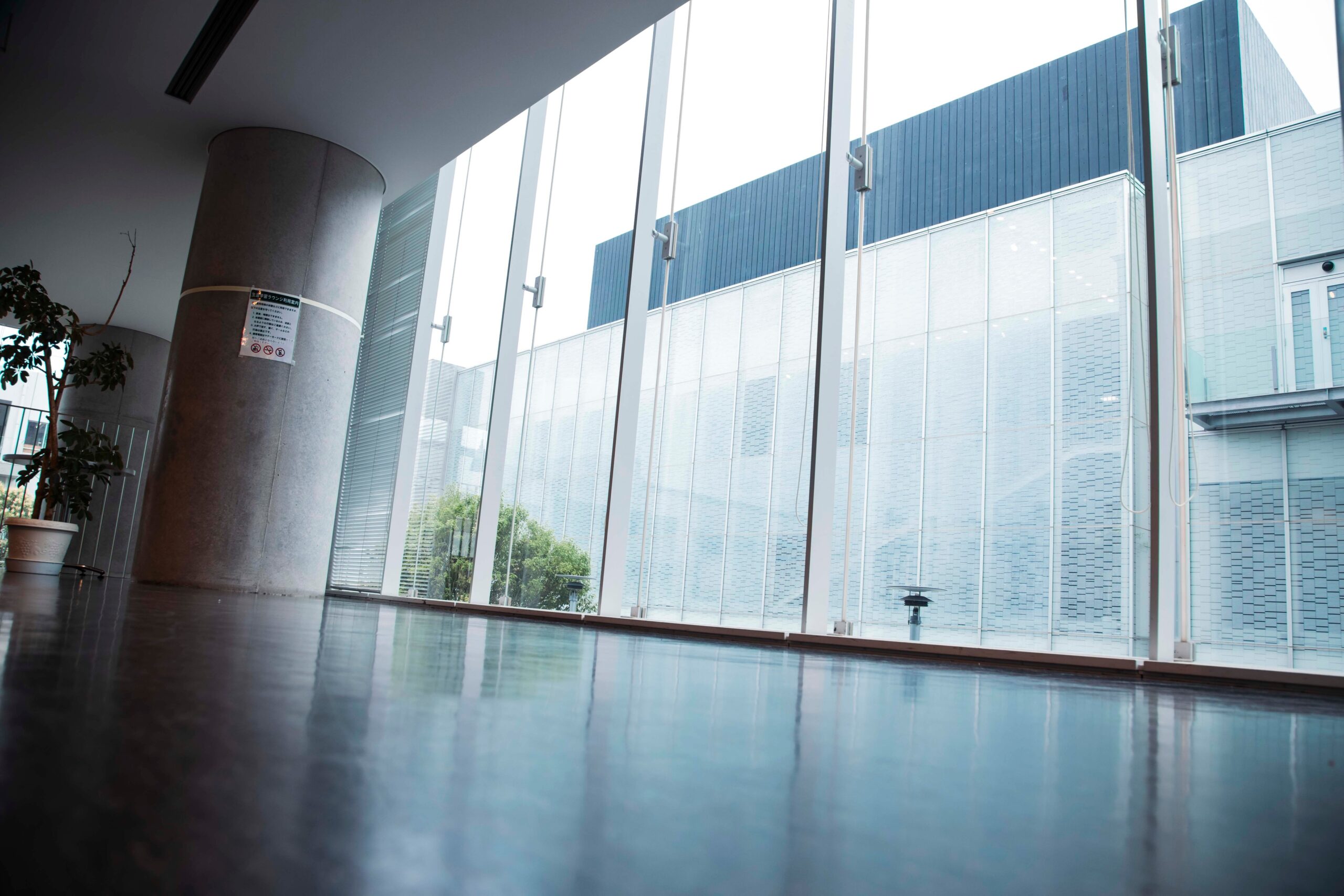 Access